春风洋溢的四月,跑在 Brighton 的海边,听着自己的呼吸,游客的嬉笑,感受着阳光的绚烂,看着幼童追着海鸥后边跑。种种画面,满满都是幸福感。
At April, spring, running at the seaside of Brighton, the breath is around the ears, laughing visitors are around you,  amused by the chased sea gull, all the frames can define Happiness.
嗯,我们要找到跑下去的理由,那些所有跑步时的愉悦都是。
All the happiness feelings make us continue running.
跑得更远,也是。
And for the far-away places.
报名马拉松,给自己多一个坚持的理由,也让自己多多感受跑起来时的自己。
Register for marathon, is an important reason for persistence.
————————冲破终点·分割线————————
一年一度的布莱顿马拉松报名已经截止,但是应广大跑友的要求,会再启一部分名额。与"Early Bird"不同的是,这次需要 register your interests. 嗯,之后应该像北京马拉松一样,是抽签的。
Due to high demand, a limited number of 2016 Brighton Marathon entries will be made available very soon! For the chance to secure a place, it must Register the Interest by 9th October at 5pm at 2016 Brighton Marathon
重要时间 Important Time :
Running Day:15-17 April 2016
Register Your Interest by 9th October at 5pm.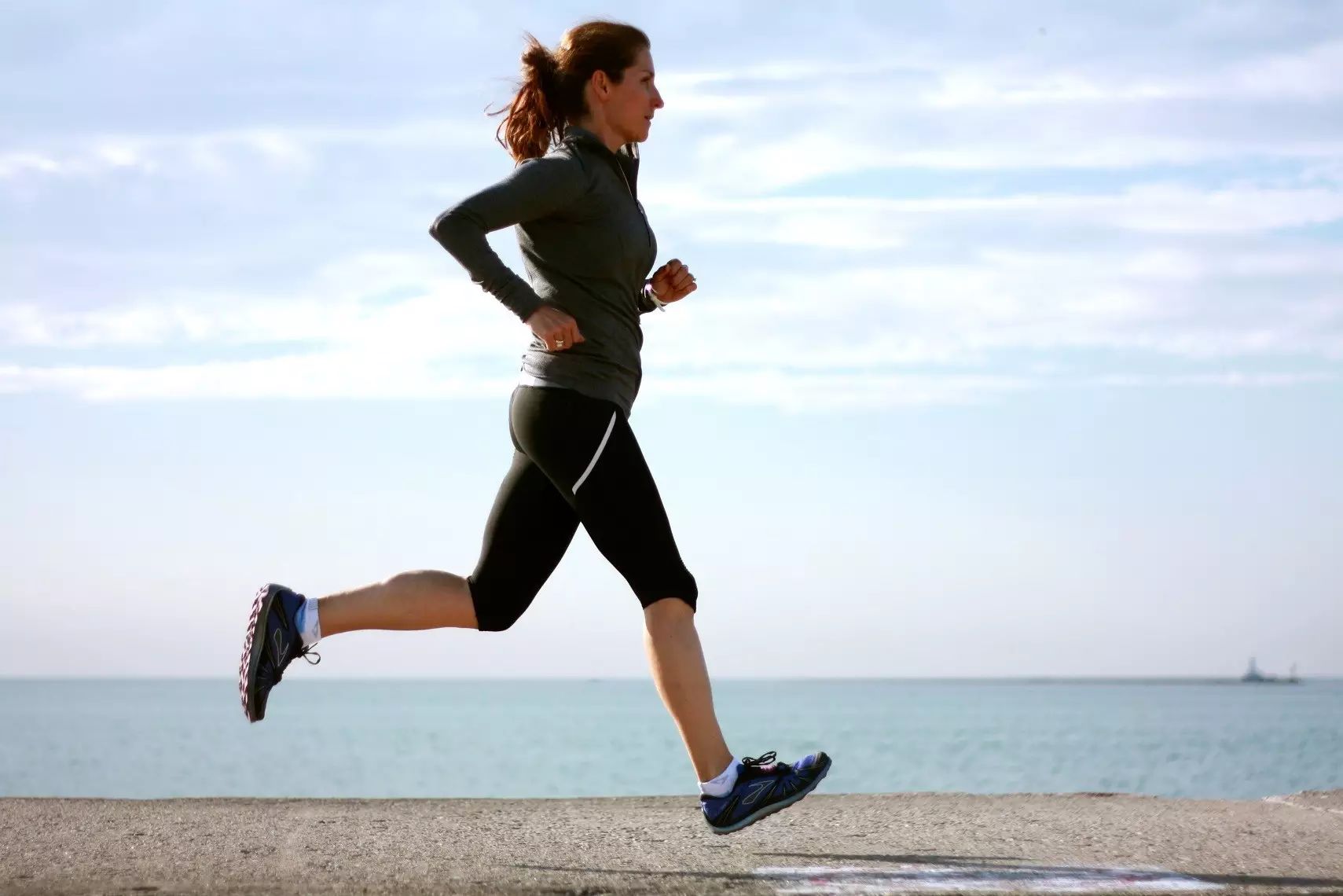 用脚步来丈量脚下的土地,用奔跑的视野来观察你的周边。门牌,空气,阳光,偶尔碰到的蛛丝,都是如此真实。让跑步,带你领略生命的力量。
Touching the earth, observing while you running. The doorplates, fresh air, sunshine, spider silk you casually touched are so real, which will bring you the power of life. 
一起来吧!
Follow Me!
Chinese Supermarket Brighton Chinese Supermarket Brighton Chinese Supermarket Brighton Chinese Supermarket Brighton Chinese Supermarket Brighton Chinese Supermton Chinese Supermarket Brighton Chinese Supermarket Brighton Chinese Supermarket Brighton Chinese Supermarket Brighton Chinese Supermarket Brighton Chinese Supermarket Brighton Chinese Supermarket Brighton Chinese Supermarket Brighton Chinese Supermarket Brighton Chinese Supermarket Brighton arket Brighton Chinese Supermarket Brighton Chinese Supermarket Brighton Chinese Supermarket Brighton Chinese Supermarket Brighton Chinese Supermarket Brigh